Welcome to IHM Mumbai
Enter to learn, Go forth to serve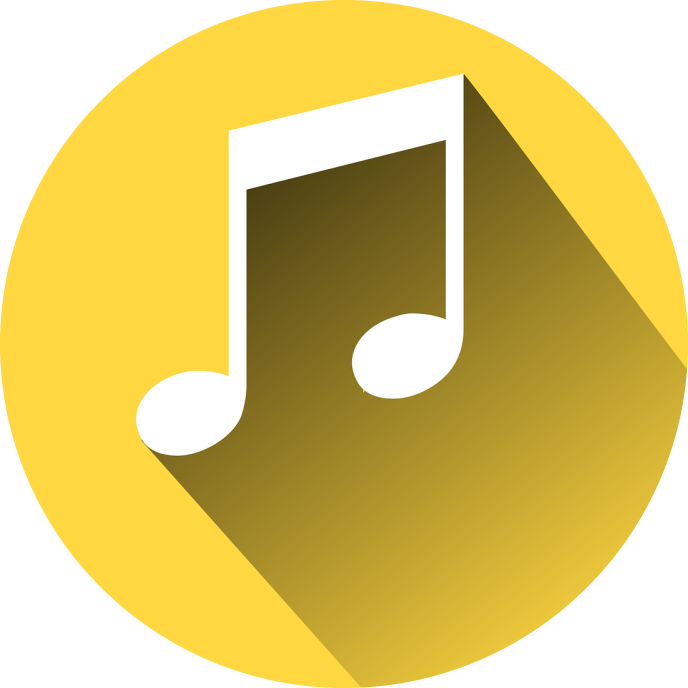 Our Insitute is the oldest school of hospitality, the first of its kind in South East Asia, was founded on June 27th 1954 by the All India Women's Central Food Council under the leadership of Smt. Lilavati Munshi and is considered as the pioneer in hospitality education in India. Since then the insitute has changed and grown tremendously, achieving a lot of milestones through its 67 years in the field of hospitality education.

Being rated as the best institute of Hospitality in the country, our institute has various short term and long term courses which are designed to impart students with the theoretical as well as pracical aspects of our industry thereby making them shine in the field of hospitality. We make sure that students are always given current & updated technical information and know-how on the industry. Proof of this is seen in our dynamic alumni base worlwide some of who have shaped the hospitality industry globally.

Read More
Principal's Message
Dear Students,

The last one and a half years have been a difficult time for most of us. Our way of life as we know it has changed. Due to the pandemic we are faced with unprecedeneted situations on the college front as well as home front. Our mode of learning has shifted from being classroom based to being an online one.

I would like to thank our faculty at the institute who have worked tirelessly to ensure that classes and examination go on smoothly. I would also like to thank you my dear students for having faith in this institute & adapting to the new style of teaching.

I would request you all not to step out of the house unless if very necessary. Please adhere to the rules and regulations reagrding social distancing, hygiene & sanitation as laid down by the government. You will be informed regarding examinations or classes via our website or the official mode of communication. Stay Home, Stay Safe.
Programs conducted
Some of our celebrated Alumni
© Copyright 2021, IHM Mumbai