The initiative 'Ek Bharat Shreshtha Bharat' was announced by Hon'ble Prime Minister on 31st October, 2015 on the occasion of the 140th birth anniversary of Sardar Vallabhbhai Patel.
Through this innovative measure, the knowledge of the culture, traditions and practices of different states & UTs will lead to an enhanced understanding and bonding between the states, thereby strengthening the unity and integrity of India.

Our Institute being a central government one, has participated in various activities conducted by the governement under this initiative. Since our state Maharashtra has been paired with the state of Orissa by the govenrment of India for this initiative, we being a hotel management institute, have showcased the rich heritage and historical cuisine of Orissa and Maharashtra through various buffets, quiz's on famous landmarks, webinars and seminars.
Below is a glimpse of various events we have held.
Ek Bharat Shreshtha Bharat 2020
Orissa buffet 2020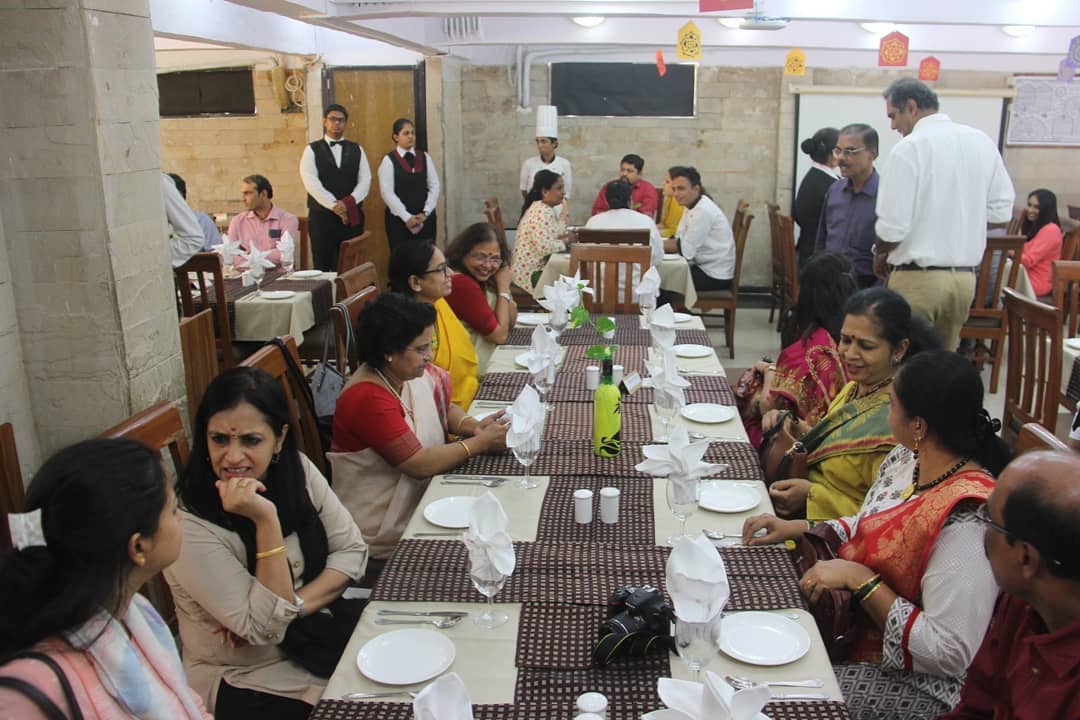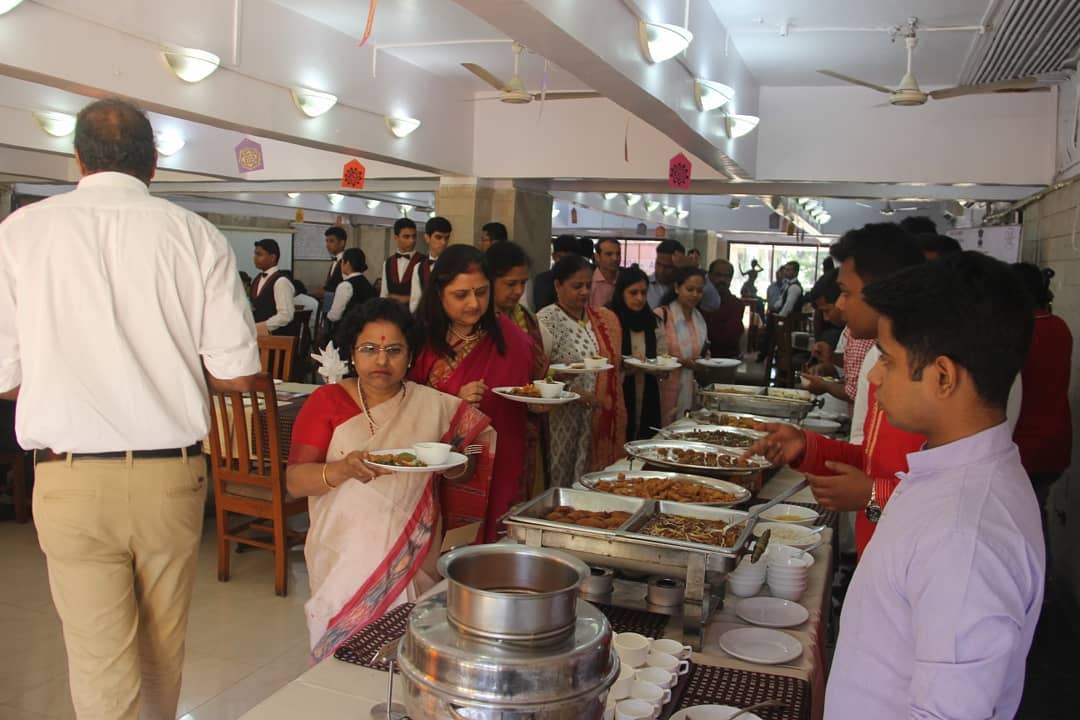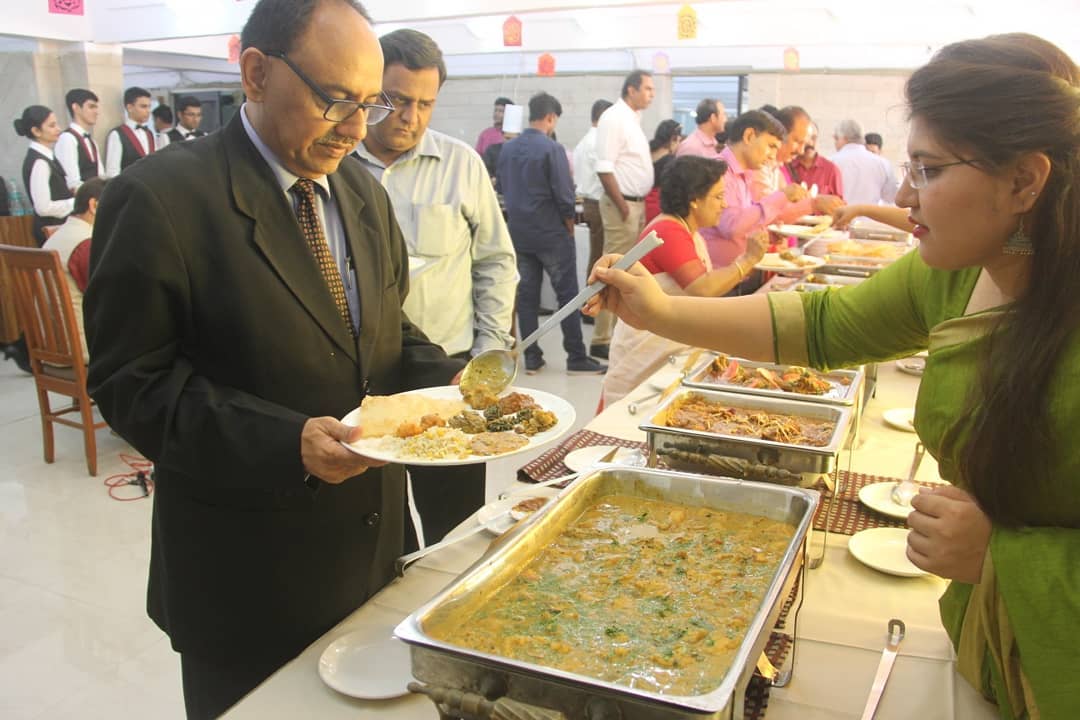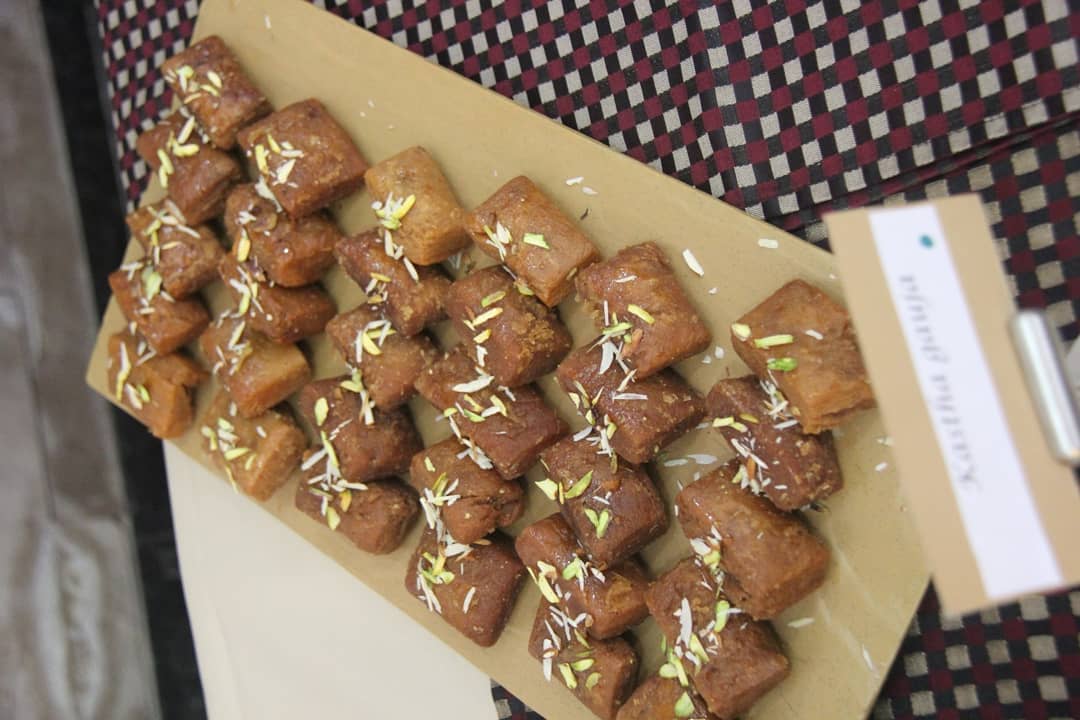 Orissa cultural program 2020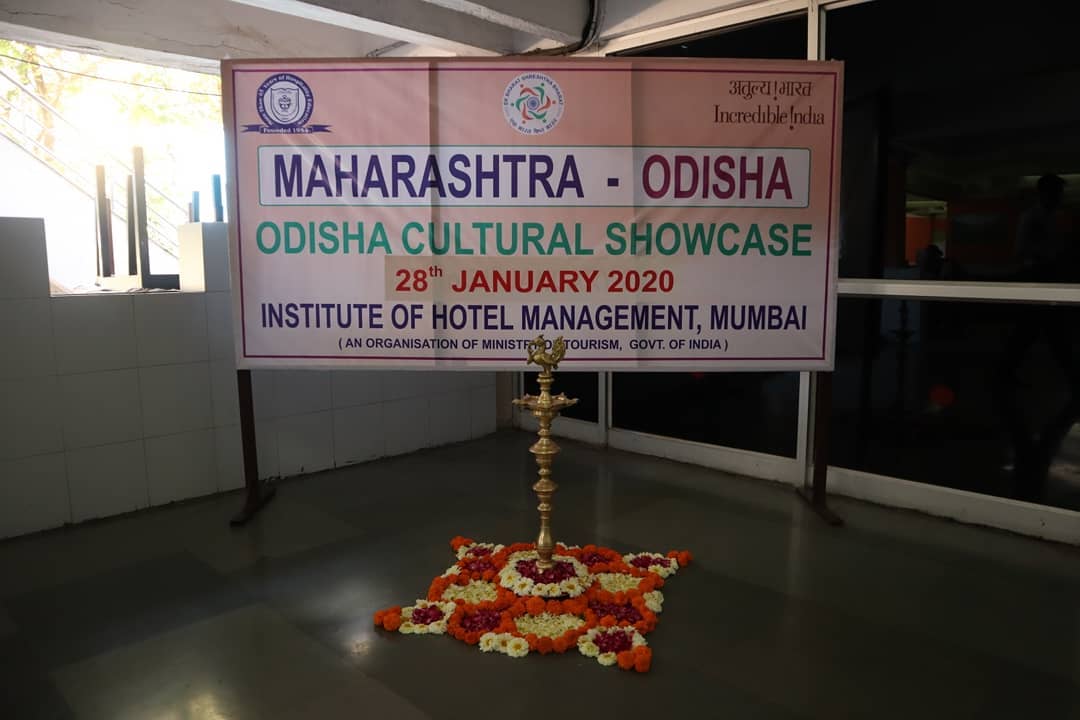 Bharat Parv: Celebrating Maharastrian Heritage
Ek Bharat Shrestha Bharat - 5 days student cultural exchange programme in IHM Mumbai
© Copyright 2021, IHM Mumbai